SOLEDARITY. UKRAINIAN ROCK-SOLID STRENGTH
Director

Mykola Zaseev

DOP

Valasevich Aliaksandr

Client

Silpo
B1 Promotion
Director

Valentyn Kondratiuk

DOP

Ivan Fomichenko

Brand

B1 Promotion
Scary stories
Director

Dmytro Golumbevskyi

DOP

Oleg Bondarenko

Client

Visa, PUMB
Parimatch EURO 2020
Director

Valentyn Kondratiuk

DOP

Ivan Fomichenko

Brand

Parimatch
Diya. Business
Director

Valentyn Kondratiuk, Artem Ostrivnyi, Mariia Kharchenko

DOP

Konstantin Ponomarov

Agency

PLEON Talan
1xBet ONE GAME ONE LOVE
Director

Valentyn Kondratiuk

DOP

Yevgeniy Sakhno

Brand

1xBet
Incredible football
Director

Valentyn Kondratiuk

DOP

Yevgeniy Sakhno

Brand

Channel Football 1/2/3
Dove Advanced Hair Series
Director

Valentyn Kondratiuk

DOP

Yevgeniy Sakhno

Agency

AdBakers
Feel the game
Director

Valentyn Kondratiuk

DOP

Yevhen Yeshchenko

Brand

Channel Football 1 / Football 2
Invictus Games Ukraine
Director

Valentyn Kondratiuk

DOP

ALEKSANDR ZEMLYANOY

Agency

StratСom Ukraine
Lipton
Director

Valentyn Kondratiuk

DOP

Nadiia Shumilina

Agency

AdBakers
Gangsters
Director

Valentyn Kondratiuk

DOP

Nadiia Shumilina

Brand

Pomidoros
Home away home
Director

Marian Bushan

DOP

Konstantin Ponomarov

Brand

Nike & Shakhtar
Pomidoros Pizza
Director

Valentyn Kondratiuk

DOP

Nadiia Shumilina

Brand

Pomidoros
Strumer -
full cycle production
We do not ask unnecessary questions - we offer ideas. We are not afraid of problems - we solve them. We are not looking for excuses - we find the most suitable implementation options.
STRUMER is a young, passionate in the business of production, we have a wide horizons and there are no restrictions in the way we like, we do not like template approaches, for us every project is always new and unique.
Our main principles are professionalism and innovation, and our clients are the main value.
We are waiting for you on STRUMER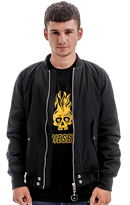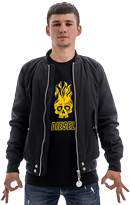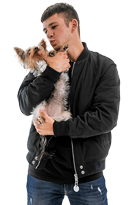 Daniil Ostrivnyi
Assistant Producer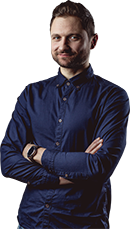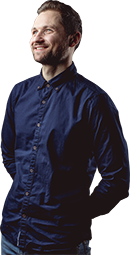 Artem Ostrivnyi
Executive producer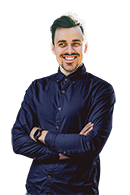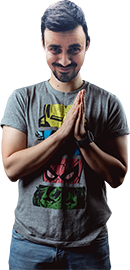 Sergey Siritsa
Art director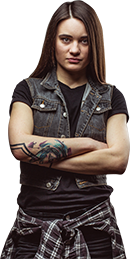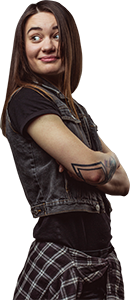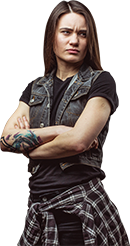 Mary Kharchenko
Director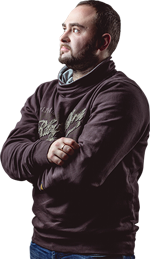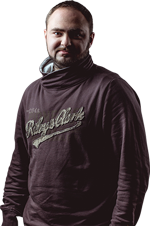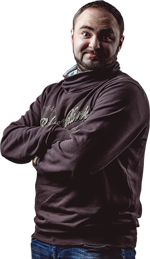 Aleksey Zuban
Editor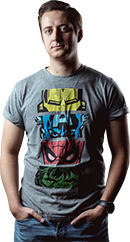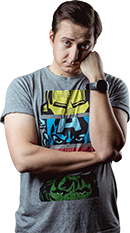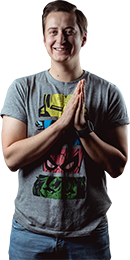 Nikita Podorozhnyi
Executive producer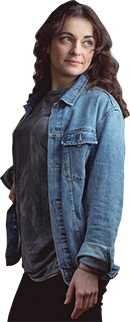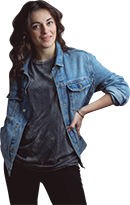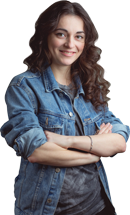 Nadiia Shumilina
Director of Photography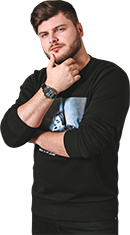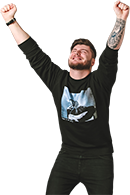 Ievgenii Varvianskyi
Editor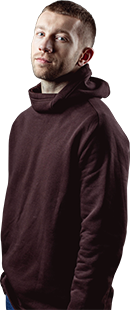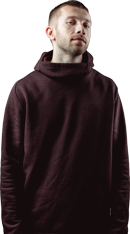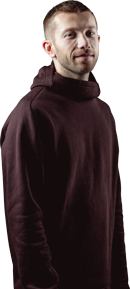 Valentin Kondratiuk
Executive producer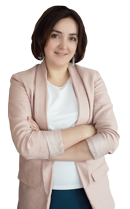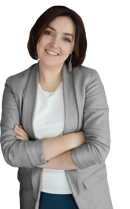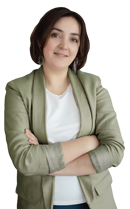 Valeriya Sheyko
Production designer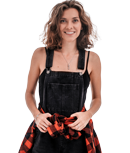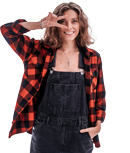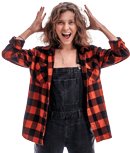 Daria Prokhorova
Producer
more informal
we are always glad to new acquaintances. write to us to receive a presentation or call to hear us, we sound good
Yaroslaviv val, 21E
Kyiv, Ukraine